Fiscal Sponsorship
Have you ever seen a call for a grant proposal that looked promising only to find out that you have to be a 501(c)(3) organization or partner with one in order to qualify?
The American Guild of Judaic Art is pleased to be able to provide our members the opportunity to write grants in partnership with the Guild and our fiscal sponsor Jewish Creativity International (JCI).
To learn more, take a look at our FAQs section below.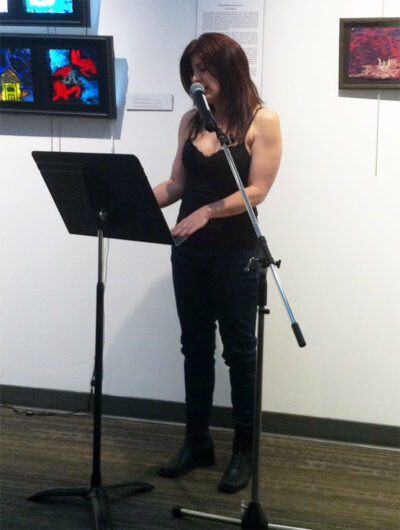 General Guidelines
Any member of America Guild of Judaic Art who wishes to submit a grant proposal in partnership with the AGJA and our fiscal sponsor, JCI is responsible for being familiar with the FAQs section below and complying with its requirements.
Fiscal partnership is available to Guild members only.
Any member writing a proposal that requires 501(c)(3) status must first submit their proposal to the AGJA for approval.  Your proposal must include a full budget.  The approval process can take up to 10 days so please factor this into your timelines. Please submit your completed proposal to: [email protected].  Upon approval, a signed sponsorship agreement will be necessary in order for AGJA to provide the documentation required for you to submit your proposal to the institution.  Any grant proposals submitted by the artist without prior approval and a signed fiscal sponsorship agreement will not be valid and no grant monies will be administered.
FAQS
Can JCI just send me my money in a lump sum so I can pay my expenses directly?
kelly Merta
2020-07-24T11:24:37-07:00
No. Because the grants are made payable to Jewish Creativity International as the 501(c)(3) fiscal sponsor, JCI needs to be able to demonstrate that the grant money was used for appropriate tax-exempt purposes, and that the terms of the grants are being fulfilled. That's why payments are made directly to vendors according to their invoices.